About us: This is Franz Mensch
Franz Mensch GmbH is one of Europe's leading manufacturers of products for protection, hygiene and packaging. For over 50 years, the owner-managed company has been supplying major customers from all over the world. Whether disposable gloves, gowns or organic packaging: with around 4,000 products, the portfolio offers everything you need for your work.

Products: Everything from a single source - everything from Franz Mensch
Around 400 new products every year: Only Franz Mensch has this innovative power. The extensive portfolio offers you everything you need - from disposable clothing to paper towels. Each of these products has been carefully selected and developed - so that you work hygienically and safely every day.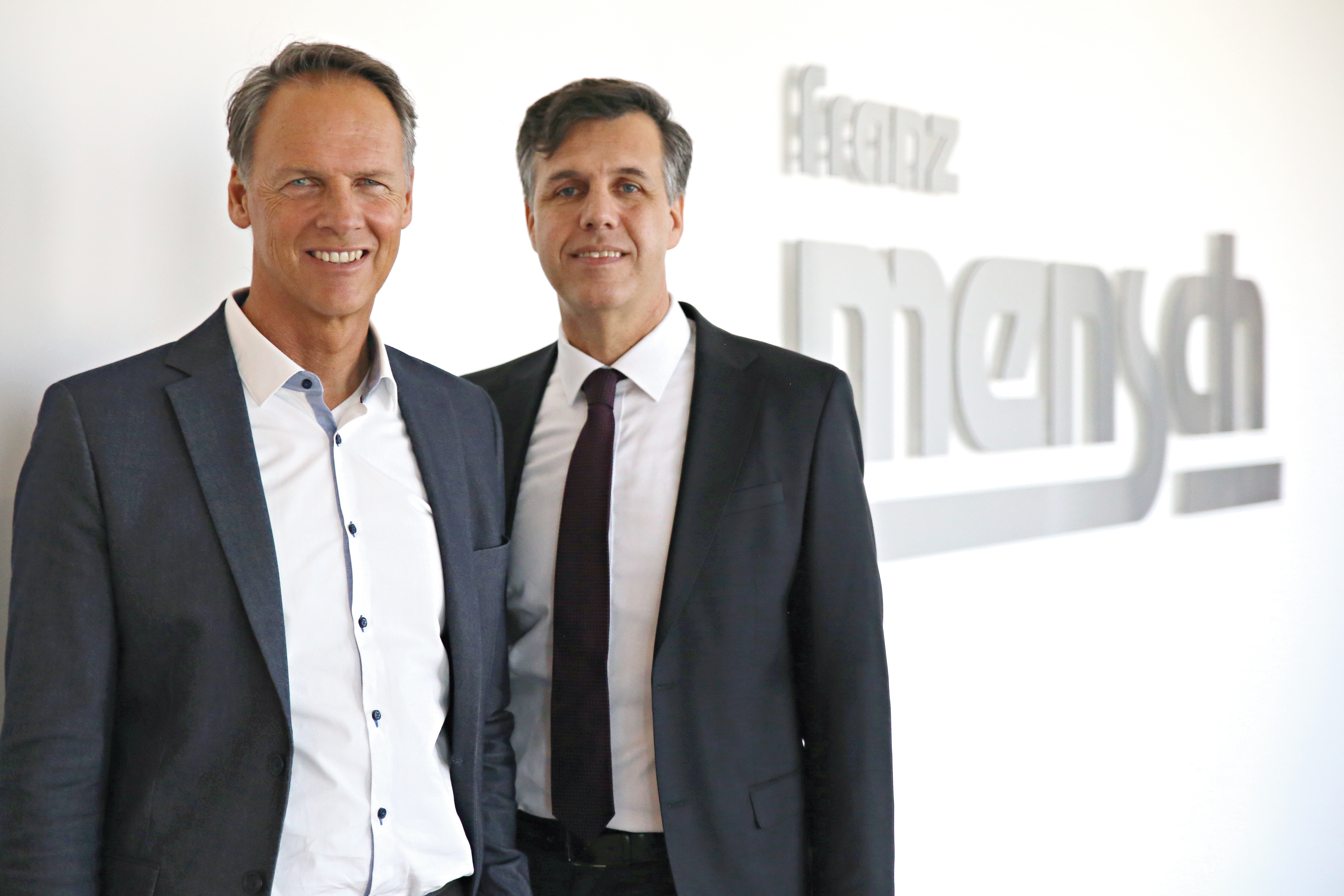 "We know our manufacturers and suppliers and only trade in products that we are really convinced of," say the two brothers and managing directors Achim Theiler and Axel Theiler (from left).
Facts about Franz Mensch:

Company foundation: 1972
Employees: 200
Products: more than 3.800
Location: Buchloe, Allgäu
Hygiene professional with letter and seal: It is extremely important to us to be a trustworthy and competent partner. That is why Franz Mensch has committed itself to high quality standards. Franz Mensch has been audited by TÜV Rheinland in accordance with
DIN ISO 9001:2015 and has a certified quality management system.
In this way, we ensure consistently high performance and offer you the highest level of documentation and traceability.
This is Franz Mensch
Get to know Europe's top manufacturer for hygiene and protection and better. In the new company video, the Franz Mensch GmbH team introduces itself and invites you to an exciting look behind the scenes.
5 good reasons to be a customer of Franz Mensch
Assortment
- over 3.800 articles
- certified according to the
Europen standard
Service
- drop shipments
- call orders
- sample shipments
- personal advice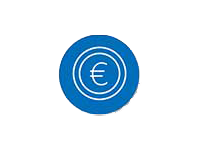 Price
- staggered prices for large customers
- low minimum purchase quantities
- permanently low producer prices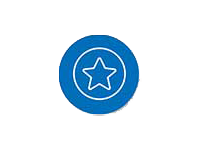 Individuality
- custom made specials
- individual printing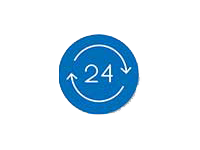 Time
- 24h ready for shipment
- goods immediately available,
99% in stock
A partner with strong brands
Professional customers: From corporate groups to small businesses
Franz Mensch supplies well-known companies from the food industry, medicine and care, gastronomy as well as retail, industry and trade.
At Franz Mensch, we know how valuable the satisfaction of our customers is. Your trust in the quality of our products and in our competence is our most valuable asset.
Because we are always at your side when it comes to personal protection, hygiene and disposables - whether in medicine, the food industry or gastronomy.
It's your turn: Convince yourself!
The fastest way to your products is via the online store. Benefit from numerous advantages and promotions around the clock.
It's worth it: You will always find all availabilities, prices and order overviews online first.