Discounts for bulk buyers
More saving & more secutity? sign a framework agreement now! Protect yourself against market flucations and rising freight costs with framework agreements & call orders and always get the best price on your annual quantity - with guaranteed delivery!

How framework agreements work:
If you opt for a framework agreement, you will receive the best price for your entire requirements.
You can also call off your goods at any time - the price remains stable. You determine the quantities, the delivery frequency, the term and only pay per call-off.
Your advantage of framework agreements with Franz Mensch: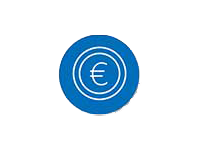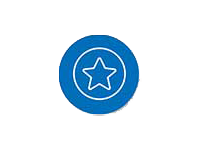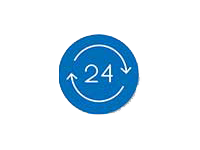 Price savings
You receive fixed and particulary favourable prices on your annual oder quantity - especially for large purchase quantities a plus point.

No storage costs
Spare your own warehouse and save storage costs. We reliably take over the complete logistics service for you.

Time saving
You like it efficient? So do we! Invest only 1 time per year for 15 min. in a framework agreement and get the remaining 364 days your goods automatically delivered by us.

Flexibility and security
Your ordered goods are guaranted available for you. We deliver in your desired delivery rhythm - so that the goods are available to you when you need them.
Talk to us!
Are you interested in a framework order or do you have questions about the process?
Then please do not hesitate to contact us. We look forward to hearing from you.