Kleen Purgatis
Premium quality cleaning products by Kleen Purgatis - made in Germany!
Find your perfect fit.
Highlight products of the brand Kleen Purgatis
Kleen Purgatis categories
Our partner Kleen Purgatis
Who is Kleen Purgatis?
All Kleen Purgatis products are developed and produced in Germany. Since its founding in 1988, Kleen Purgatis has been bringing innovative solutions and products to the cleaning market. As a result of this long tradition Kleen Purgatis is a specialist in the fields of object hygiene, kitchen hygiene and laundry hygiene.
Kleen Purgatis is characterized by a wide range of high-quality hygiene and cleaning products. The multi-faceted range stretches from products for facility cleaning to cleaners for the kitchen and catering sector and cleaning agents for laundries and textile hygiene.
Quality
Apart from extensive research, the high quality standards of Kleen Purgatis result from detailed quality control. The products and the processes are examined in all stages of production. Feedback received from customers is also integrated in the process to ensure continuous quality improvement.
As Kleen Purgatis is part of the BUDICH Group of companies, topics such as sustainability and safety can be researched using the cumulative resources of the Group's research and development departments. The result is innovative, modern and future-proof product solutions.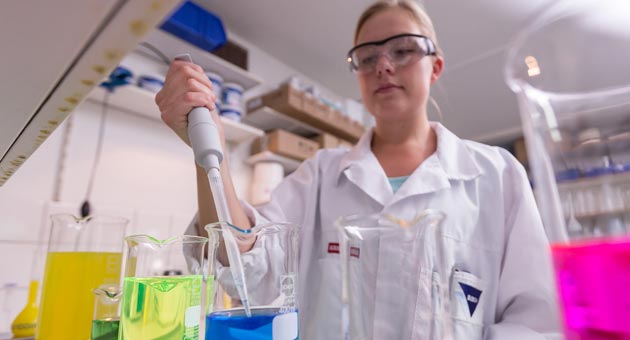 Innovation & Technology

The arrangement of product standards with ecological and economical responsibility has top priority in the product development process and during production. All decisions regarding transportation, energy management and packaging materials are made with the consideration of sustainability factors.